Anna E. V. Bond – Lead Attorney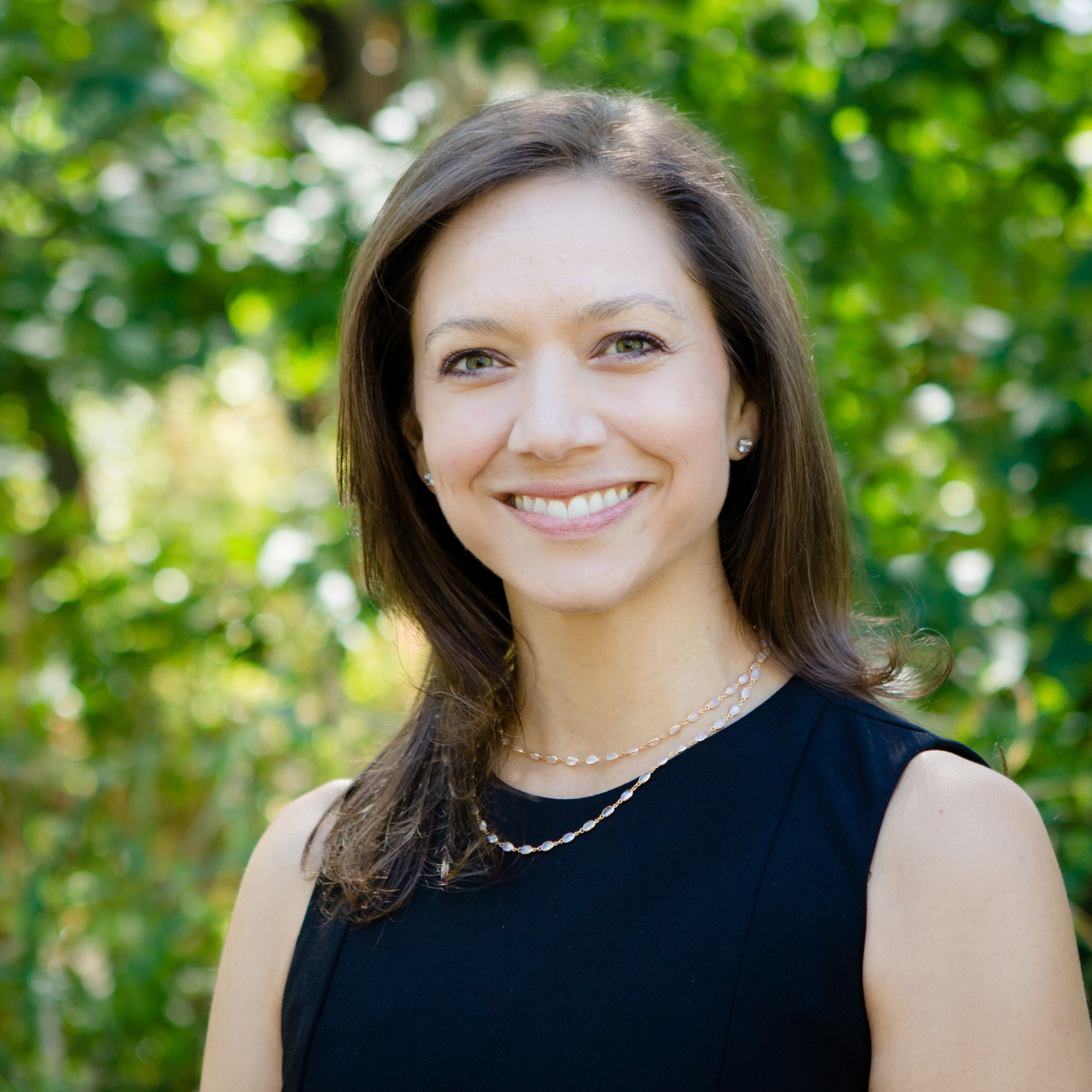 Anna Bond grew up in Knoxville, Tennessee where the dogwoods are beautiful in the springtime and true Volunteers bleed Orange. After heading off to college in the quaint town of Staunton, Virginia, Anna was fortunate to participate in Semester at Sea which gave her a broader view of the world. After finishing up a Bachelor of Arts degree in Business Administration at Mary Baldwin College, Anna took a job teaching English to middle and elementary school students in the small town of Asakura in Fukuoka, Japan, working for the JET Programme. Two years, lots of studying of the Japanese language and one memorable hike up Mt. Fuji in a typhoon later and it was time to head back to the U.S. for law school and the practice of law.
A proud graduate of the University of Colorado, Anna decided Boulder was the place to practice when she finished law school. While in law school, Anna worked for Sanderson & Gard as a law clerk and continued on working for Jeff Gard with Gard & Associates, LLC after law school. Having found her passion for family law in the early years of her practice, Anna became a partner with Gard & Bond LLC in 2009 which enabled her to fully embrace the intricacies and nuances that come with the practice of family law. With a thriving practice, Anna needed space to expand, so after 7 years in a successful partnership, Anna founded Bond Family Law, P.C. in January 2017. These days, Anna is either working to creatively help clients resolve their problems, litigating matters that could not be settled, or hanging out with her girls while they're still willing to hang out with her.
Emilie Shotwell - Certified Paralegal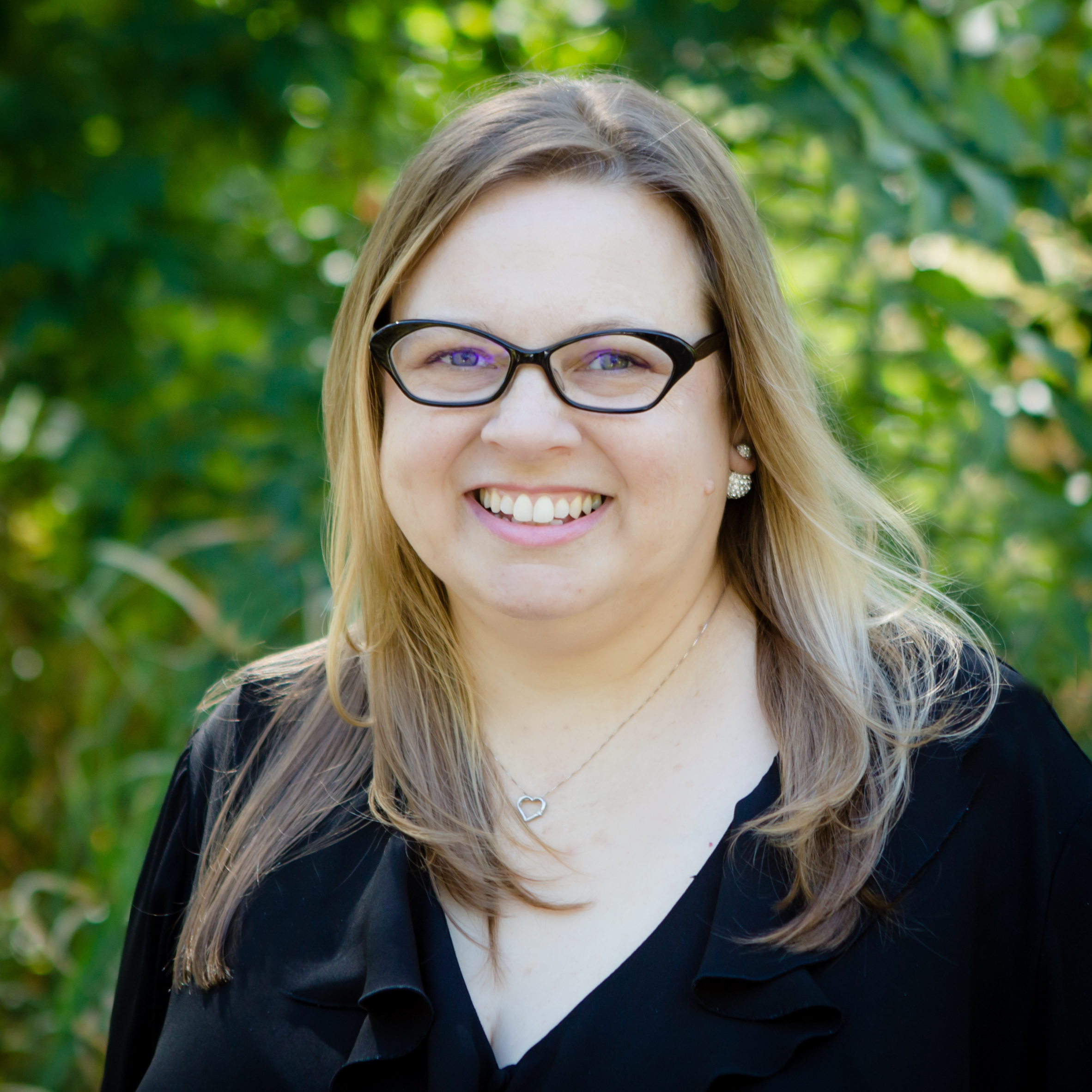 Emilie has over 15 years of legal experience. She hails from New Jersey and received her Paralegal Certificate from Fairleigh Dickinson University. After relocating to Colorado to be closer to family, Emilie focused her attention on family law.
Emilie supports all areas of the team including drafting pleadings, discovery and disclosure management, case and calendar management, and trial preparation. Emilie provides clients with compassionate support and procedural information throughout the process.
Emilie is a member of the National Association of Legal Assistants and became a Certified Paralegal in 2017.
Bond Family Law serves Boulder, Colorado, and the entire Denver-Boulder and surrounding metropolitan areas. Call us at 303-443-0079 to schedule your free 30-minute consultation with our dedicated family law attorney to learn more about your rights.
2503 Walnut Street, Suite 100, Boulder, CO 80302